About us
Back in 1996, Keith and Joy Henderson were providing marriage guidance counselling through a local church and were looking for a way to help people who at times couldn't see eye to eye, to try and understand more about both themselves and their partner.
Through some initial research into the theology of personality and a whole lot of case study, they came up with an assessment method that measured what gifts or unique traits each person has. The accuracy and results achieved in the early days led to the method being adopted quickly into the corporate world to help individuals develop and manage people more effectively. Fast forward 15 years to 2010 and with the support of their son Grant Henderson the family embarked on taking the assessment method online and an i3 profile as we know it today was born.
Between 2010 and today i3 has improved and evolved by adding new tools and outputs firstly by creating a team assessment and feedback followed by an automated recruitment platform and most recently a career direction tool for young adults or people making a career choice. These tools and methods are only delivered by fully trained individuals via our accredited courses.
Without realising it at the beginning, i3 now offers just one assessment that can be used and adapted throughout the entire life-cycle of a person's career or personal relationships.
Opposite: Grant Henderson delivering i3 training course.
Our i3 Vision
To be a leading global tool in releasing individuals, teams and businesses to fully utilise peoples' unique strengths to become more productive and successful.
What we do?
i3 provides you with a suite of tools which offer integrated solutions to support you with the whole talent management, succession planning and employee life-cycle.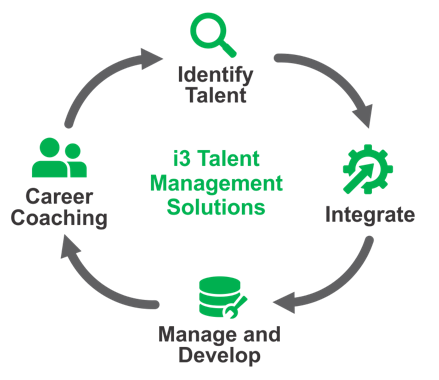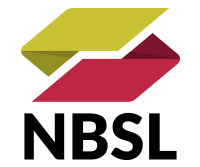 Registered Provider for the North East Business Support Fund.
We are a registered Provider for NBSL's North East Business Support Fund helping businesses to improve their competitiveness.
Find out more at https://www.nbsl.org.uk/how-we-can-help/growing-your-business
Applications can be sent to http://www.nbsl.org.uk/nebsf-application