Whatever your learning style, we can now offer online or traditional face to face training …
i3 runs flexible training programmes to accredit people to deliver the i3 profile assessment tool across its 4 main outputs:
The i3 Foundation module is the starting point which gives you the grounding to go on and add whatever skills you need thereafter.
i3 profiling Foundation course
Delivering Individual Feedback and Self Awareness
The i3 profiling FOUNDATION course is the first – and mandatory – stage in becoming a fully accredited i3 coach, and will enable all attendees to deliver 1-on-1 developmental feedback.
The training covers the following (and much more):
the history of i3
i3 indicators explained in-depth
Productive Environment – the actual place and space where people are most comfortable
Identifying Uniqueness
Leadership Traits
Preparing reports and delivering individual feedback
Administration Support
Detailed session timings detailed on the eventbrite links
Online – 13.5 hours across 2.5 days delivery
Face to face – 2 days delivery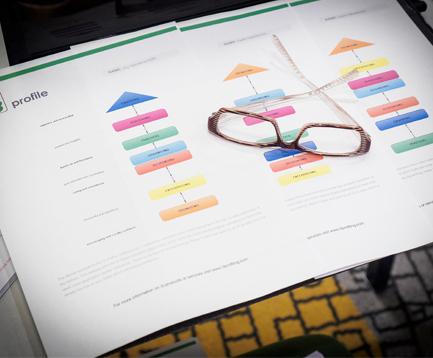 i3 Recruit Course
Enhancing Recruitment & Selection Processes
Following the FOUNDATION course, if you are an internal or external recruitment professional or consultant, this training is for you!
We'll train you on how to use the i3 recruit assessment tool, adding a new dimension to traditional processes to identify and onboard the right people.
The i3 Recruit course covers:
the history of i3 recruit
how to complete and use a role profile
how to use and apply the candidate recruit reports in the recruitment and matching process
how to use the reports to integrate and onboard successful hires
Administration support
and more…
i3 Team Dynamix
Integrating & Developing Stronger Teams
After completion of the FOUNDATION course, this training is tailored towards i3 coaches and HR/OD professionals. We'll train you on how to create a team profile; helping to take relationships and effectiveness within groups of people to another level.
This training covers the following (and much more):
preparing for a Team Dynamix session
Workshop – Aligning a leadership team
Workshop – Integrating a new team member
Practical tips and guidance to support delivery
Administration support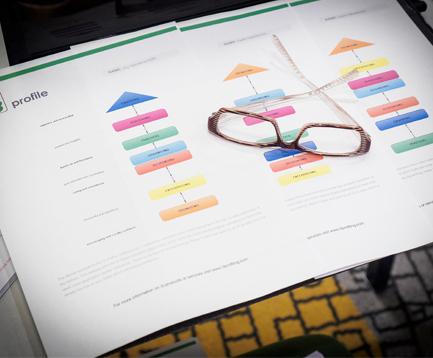 Workshops & Courses for Accredited i3 Coaches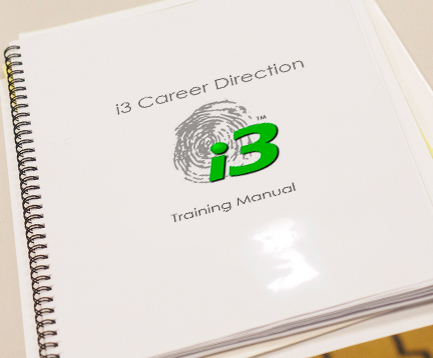 i3 Career Direction Course
1 day training workshop using the i3 tool to coach young adults (16-20 years) helping them to make the best education and career choices. Open only to fully accredited i3 coaches.
Next Course Dates:
Get in touch for details.
Click to download course overview, enquiries and booking details or simply contact us here.
i3 Masterclasses
Short, practical workshops providing continuous professional development for our i3 accredited coaches enhancing your knowledge and delivery potential for specific talent management projects.
Available Workshop Dates 2023:
i3 Webinar – Managing Stress
Friday 13th October – 11am – 12.15pm  (UK time Zone)
FREE Webinars – Indicator Combinations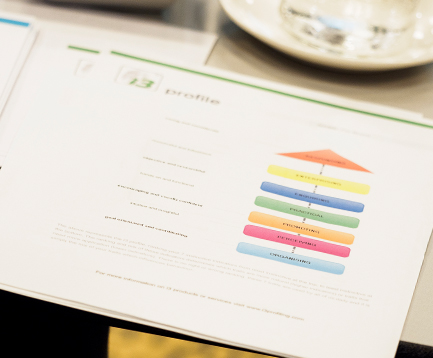 Stand-Alone Company Training Packages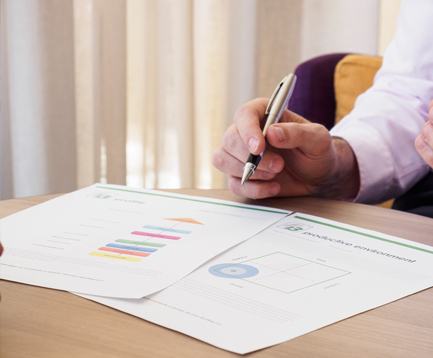 i3 Recruit – Skills and Assessment Package
1 day induction to i3 recruit and management development workshop, initiation of your own online account plus credits.
In-house course to be arranged bespoke to client needs.
Click for more information, booking details or simply contact us.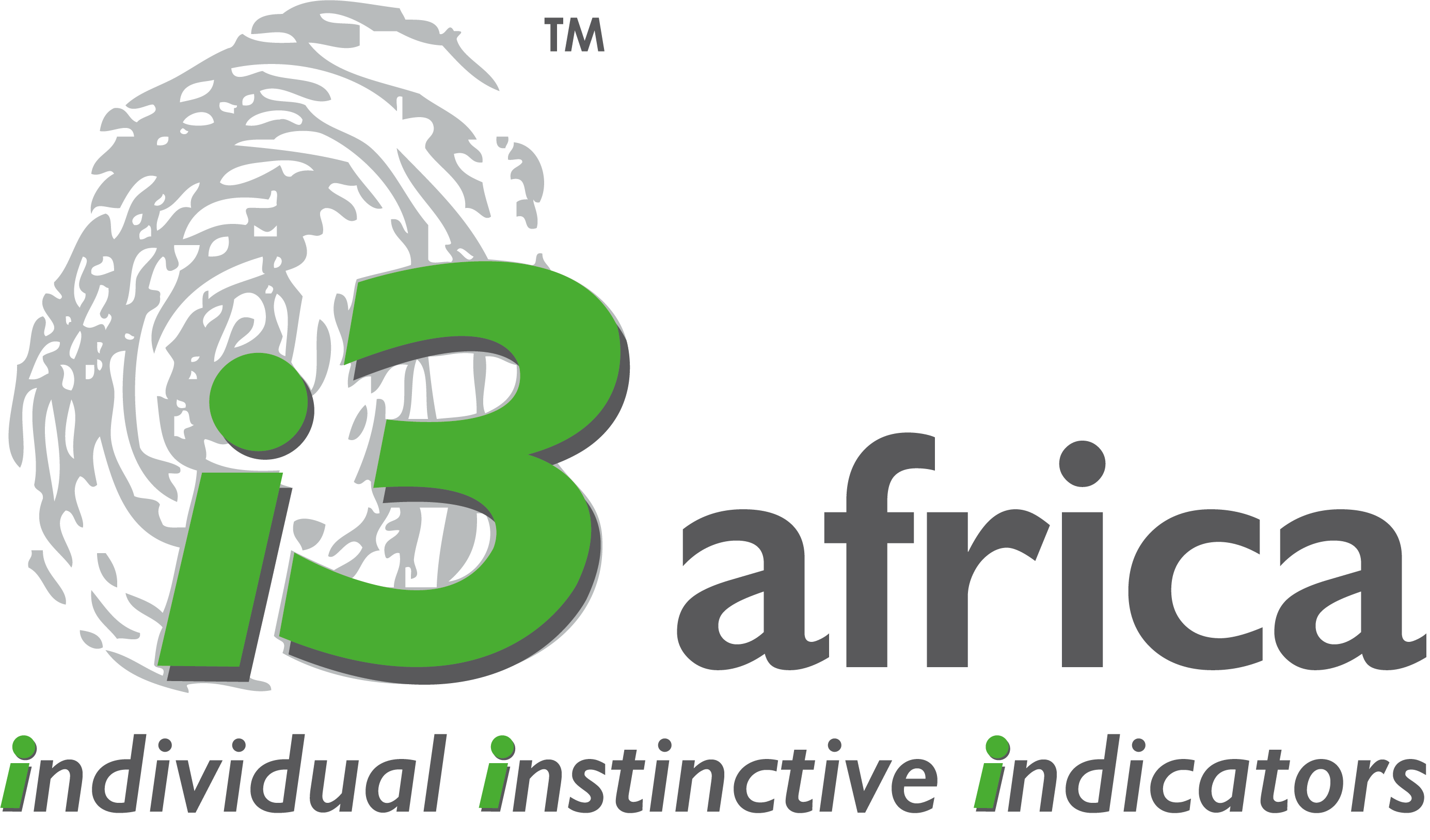 Are you a coach, L&D/OD, and/or HR professional based in Africa?
If you're interested in becoming an i3 REAL Coach, contact our i3 Africa facilitator, Kerryn Powell here.

We are delighted to participate in the Association for Coaching's Continuous Professional Development Hours Scheme, enabling us to provide global recognition for our course attendees on their path to coaching excellence.
The Association for Coaching® (AC) is a leading independent, and not-for-profit professional body dedicated to promoting best practice and raising the awareness and standards of coaching, worldwide.
Find out more at
https://www.associationforcoaching.com/page/CPD_Scheme_Participants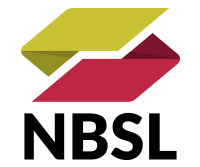 Registered Provider for the North East Business Support Fund.
We are a registered Provider for NBSL's North East Business Support Fund helping businesses to improve their competitiveness.
Find out more at https://www.nbsl.org.uk/how-we-can-help/growing-your-business
Applications can be sent to http://www.nbsl.org.uk/nebsf-application