a guest blog post by i3 REAL Associate Coach Beverly Sherratt
We asked i3 Accredited Associate Beverly Sherratt to tell us how and why she and her co-director Jo Cameron use i3 profiling tools in their business. Here's what she had to say:
"As a HR and OD professional with over 20 years in-house experience I thought I'd used enough profiling tools to decide upon my tool of choice when I became self employed in 2013. I hadn't discovered i3!
In 2015 I went to the OD Xchange Network, where Grant Henderson was presenting a case study. I was hooked. My mind was buzzing. I could see so many ways of using it in my business for the benefit of clients and organisations.
Fast forward to 2020 and we're using i3 in so many of our projects, from Organisation and Business Development to 1:1 coaching and career direction programmes. i3 underpins a great deal of our work.
Impostor Syndrome and Confidence Building
The model and method I have created for combating impostor syndrome is underpinned by self-awareness.
Self-Awareness brings confidence, trust and most importantly the ability to be REAL in all aspects of your life. This is why i3 is such an important tool in our impostor and confidence building work. I have a 100% connection rate with i3. Every client "gets it". The 1:1 feedback is so powerful. The structure of reports that focuses on an individual's strengths, and how to make use of partnership working to maximise overall performance provides such a lightbulb for clients. They love it.
Relationships with others, personal responses to situations, and why we think and behave the way we do all makes sense with i3 for our clients. Heightened self-awareness brings confidence and the ability to accept who we are as well as owning our strengths, not fearing the things that don't come as naturally to us. This acceptance allows our clients to show the real them. This builds trust with clients and colleagues, enhancing relationships and success.
Knowing who you are is the first step on the journey to slaying saboteurs and invading impostors.
Team Dynamix and Organisation Development
A large part of our work is working with organisations on their culture, design, leadership and teams. Again self-awareness is a huge part of being a good team member. Knowing your colleagues and understanding what each team member brings to the team is essential for collaboration, challenge and trust.
We've used i3 successfully, and found it transforms the way teams work together as well as providing an awareness of the areas that are a challenge and need to be further considered as part of career management, recruitment or consultancy strategy.
We've done a number of TUPE and agile working projects and found i3 invaluable. The productive environment outputs from i3 are essential for change management projects.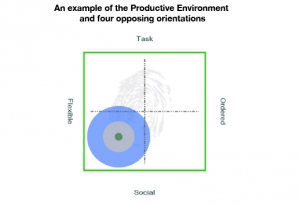 We all have a naturally productive environment in which we thrive. Some of us need external stimulus to function at our best, others need quiet and independence – Social vs Task. Some are more productive managing task variety and changing demands, others crave routine and structure – Flexible vs Ordered.
Having this intelligence using i3, our clients have been able to transform the way they manage and communicate change. i3 has prompted leaders to understand the need for a more individual approach to change, and recognition that "one size doesn't fit all".
For example, in TUPE situations, staff who need structure and order were afforded time prior to transfer to integrate and learn about their new employer, in order to help them to create familiarity and routine ahead of the transfer.
Another example. In the case of our clients who were downsizing their property portfolio in favour of agile working, staff who needed routine were provided with regular hotdesks. Those who needed to work in and around people, were afforded more regular hot-desks or to work in varied environments.
Our clients have introduced pods where the environment is largely open-plan and have engaged staff in the design of workspace.
i3 has been so powerful for us to help our clients get the most out of themselves, their teams and to ensure staff are productive."
—————————————————————————-
ABOUT LAUNCHPAD ASSOCIATES
Together with a team of expert associates, Beverly Sherratt & Jo Cameron of Launchpad Associates work with people and businesses to help them to reach their full potential.
BEVERLY SHERRATT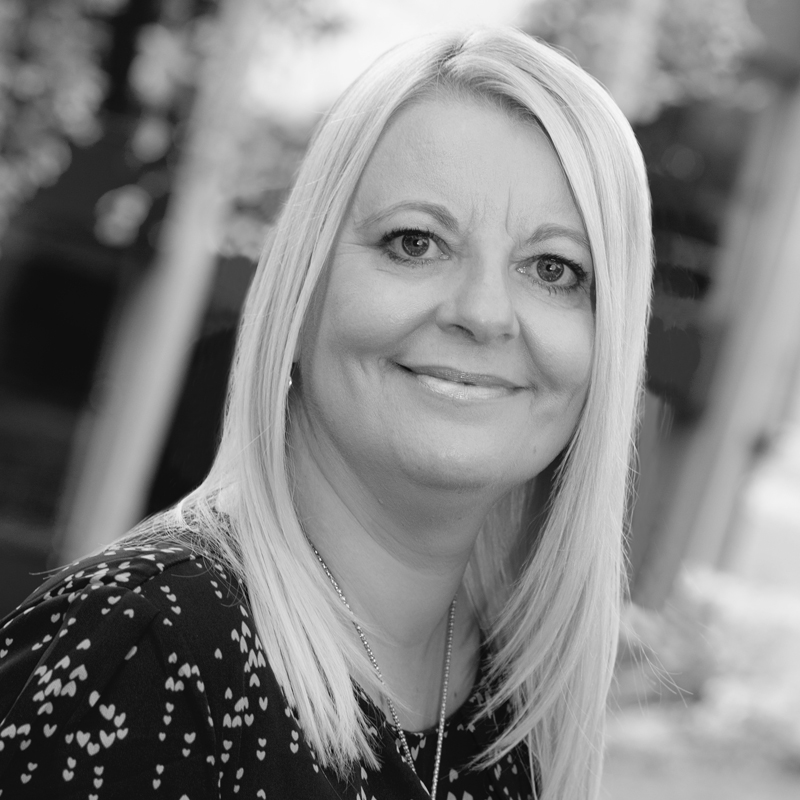 Beverly is passionate about workplace well-being and mental health. In 2010 she secured £25,000 of funding to undertake a project into The Impact of Organisation Culture on Mental Health.
This fuelled her passion to work with organisations developing their team dynamics and behaviours, building self awareness and trust within teams. Beverly works with organisations to help them develop their employer brand, culture and behaviours to establish "the right fit" for the business.
She is passionate about burnout and the importance of providing career management early intervention for people at risk in the workplace. Her ambition is to create the stressless organisation!
Passionate about personal development, Beverly has mentored entrepreneurs through Entrepreneurial Spark. She also mentors Business Owners who are stuck but ready to move to the next level and take action to achieve clarity and focus.
Connect with Beverly on LinkedIn
JO CAMERON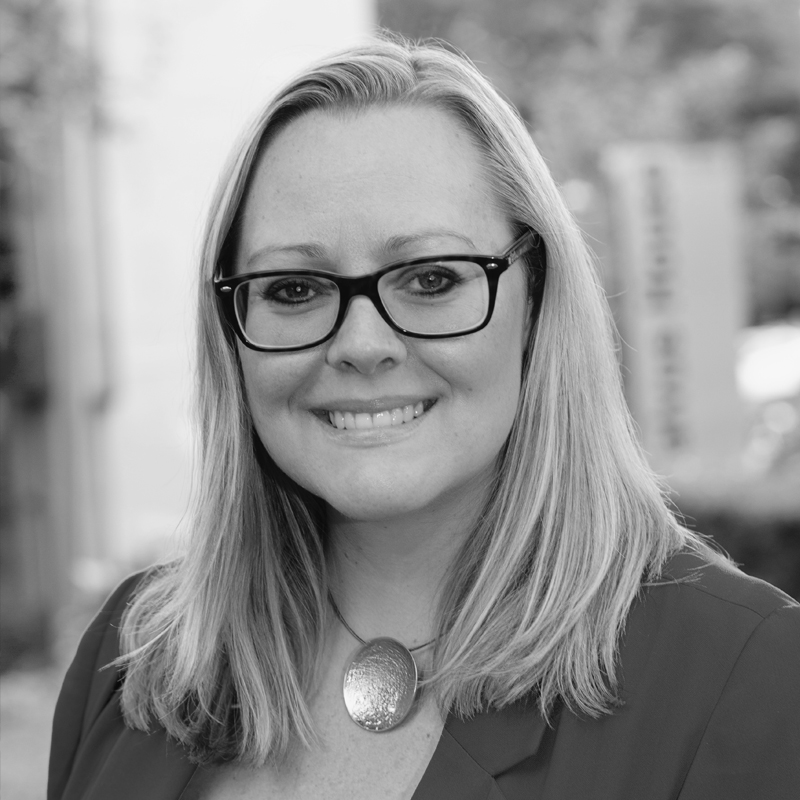 Jo is passionate about supporting people to develop a career that enables them to flourish. She loves to work with young people especially those who have been written off by the education system, those in need of a career change, and people who are struggling in work because of stress and anxiety.
She loves to support small businesses and managers to keep HR practical and simple. She prides herself on 'telling it like it is' when working with her clients. She believes when people become slaves to policy and procedure, they lose human interaction, and relationships breakdown.
Passionate about small and micro business, Jo is an active Entrepreneur mentor, through the University of Sunderland.
Connect with Jo on LinkedIn
Find out more about Launchpad Associates & the work they do: https://www.launchpadassociates.co.uk/meet-beverly-jo/
_______________________________
INFO ABOUT i3 TRAINING
i3 is a full Organisational Development tool that will support you with the whole talent management, succession planning and employee development life-cycle.
Raising both self and social awareness, becoming accredited in the i3 assessment tools will help with the intervention and implementation of relevant learning and development programmes, whilst providing HR/OD teams, coaches, business leaders, and hiring managers, a range of people management and career coaching
solutions.
We use the term REAL as with each of our tools you get straight to what is REAL about an individual. There are no masks and guess work, you get to be authentic with whoever you work with and see what naturally sits below the surface, developing REAL talent, REAL confidence, REAL leadership, REAL teams, and REAL success as a REAL coach
Become an i3 REAL coach.
Click here for a free demo, or simply contact us for booking details or more information.